Administrator
Staff member
HOW TO ENTER
​
Hello Brave citizens of UOAlive who wish to have a home in the ABYSS!! You must submit a special moment on UOAlive. It has to have thought behind it. This is a short tale, not a novel! Example = "Tales on UOAlive - My Dilemma with a Redux Reaper"
1: You must be able to enter the Abyss to apply.
2: YOU MUST BE AND MAINTAIN AN ACTIVE STATUS ON UOALIVE! If you cannot and are no longer able to maintain the home after you won, it will be raffled off again with a different contest, all contents included if you just up and left, or we will give you ample time to move your home to a normal location with no upkeep.
3: This house counts toward your players one house account, so if they currently own a house, they would have to arrange to move items to the new location as a co owner, then have their current house demolished and we will turn the house over to them as owner.
Everyone gets a number whose entry is validated. We use
https://www.calculator.net/dice-roller.html
.
4; Winner gets the plot. must be open to public, stocked with the appropriate items: Loose example here and in the photos below
https://forum.uo.com/discussion/5728/eastern-abyss-house
Example of a properly maintained Abyss House: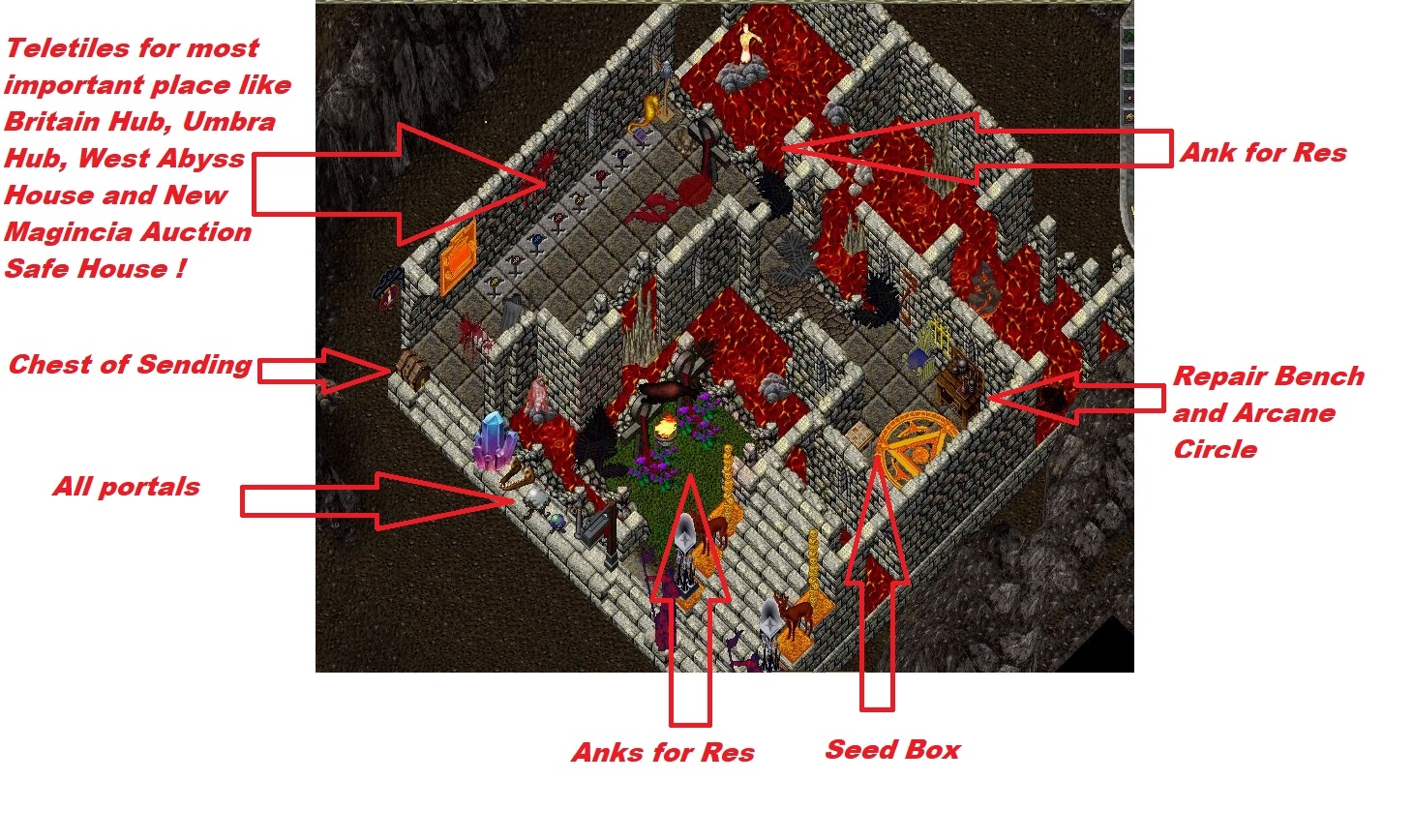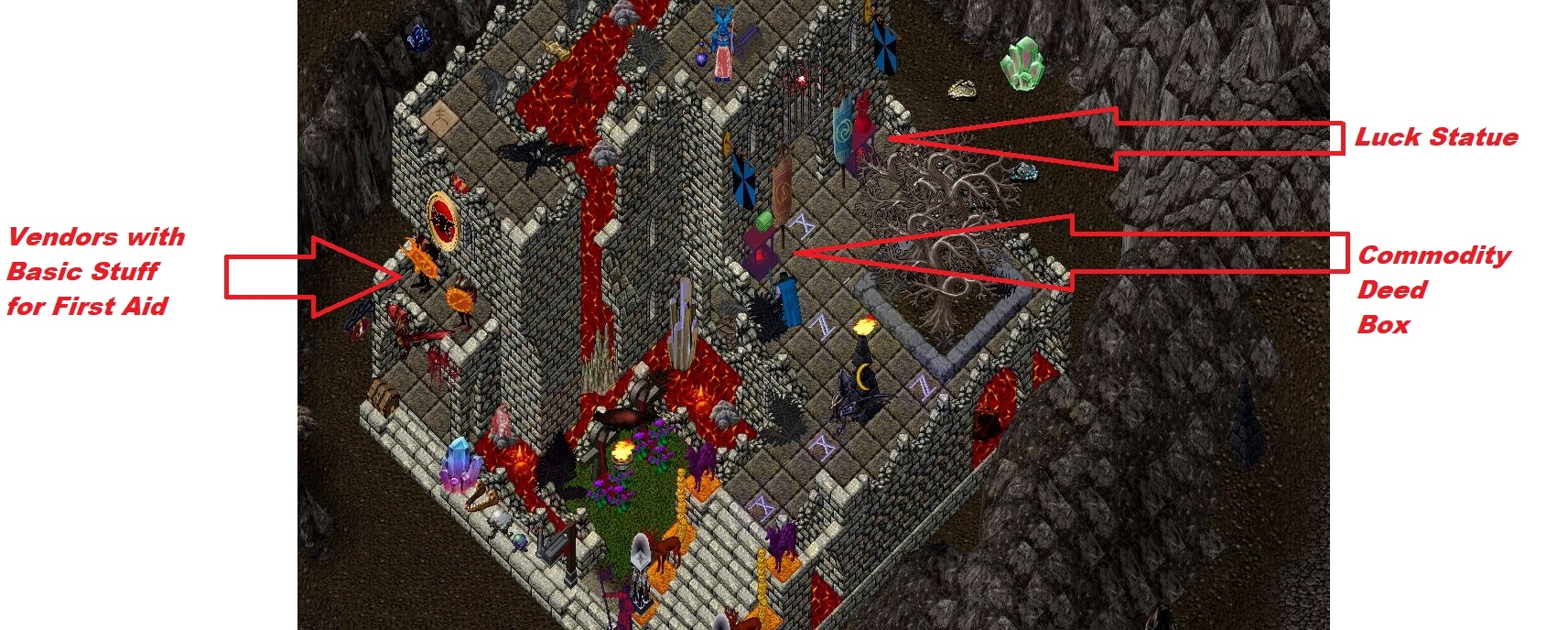 Look forward to all your awesome submissions and stories about your time on UOAlive!
Last edited: